Durling Digital is a web design and digital marketing agency based out of Santa Rosa, California. We specialize in custom web design for small to medium-sized businesses throughout Santa Rosa and the greater North Bay Area. We offer an expert-level understanding of digital marketing focused on goal-driven business results that look awesome on all devices. We've been in business since 2011 and stand behind our stellar reputation with raving reviews and social proof. Our clients have become friends and we couldn't be more honored to share the journey of building a successful business with them. It is our pleasure to offer our web design and marketing services to local entrepreneurs, business owners, and new partnerships.
Our Founder
Hello! My name is Tyler Durling and I have the honor of working with countless local businesses right here in Sonoma County, California. I love what I do – I meet new business owners, create new friendships, and work tirelessly to help businesses succeed.
I get deep satisfaction from helping our clients grow their businesses with our talented team here at Durling Digital. It has been a pleasure to grow and learn with so many that have been willing to share the journey. If you're looking to take your business to the next level, I cannot wait to meet you.
Here to help,
Our Approach
Our passion is finding the passion in others. We love to inspire — to lead with courage, vulnerability, and a big dream. We look to connect — to create a bond through transparent communication, honesty, and feeling. We aim to encourage — to support big dreams and offer guidance to achieve them.
We don't sell anything. We offer solutions to uncovered business problems. It is through trust and vulnerability that we help reveal the deeper reason for business development.
From this center, we use our knowledge, expertise, and creative skills to develop business solutions that tirelessly work towards your goal. Essentially, our business is your business, our client is your client, and our goal is your goal.
We feel forever honored to be a part of your journey.
"Tyler is a wonderful designer with an eye for detail and an ability to convey your message through your website. I've had my website for 7 years and my clients still compliment me for my website! I highly recommend Tyler!"
Anthony E. | Active Motion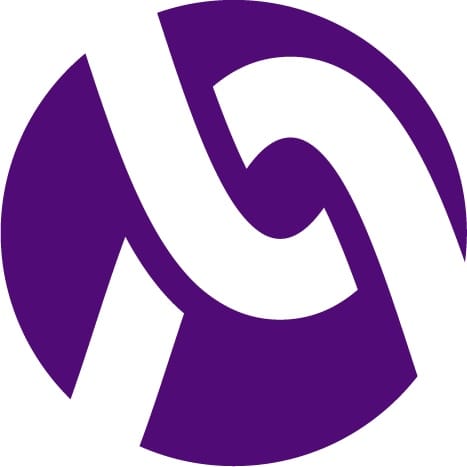 "Tyler is an expert in his field, and has a true gift for marketing. Not only is Tyler extremely professional and dependable, but he is a pleasure to work with. He has added tremendous value to our practice, and I would recommend his services to anyone!"
Elizabeth M.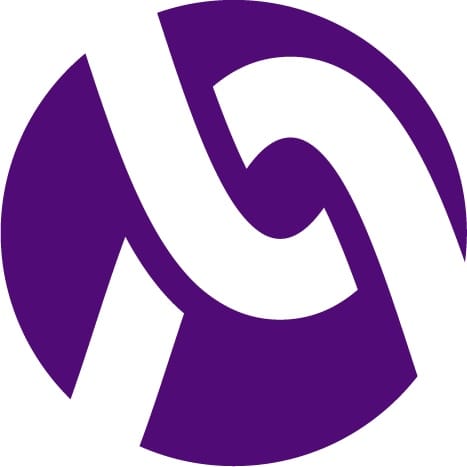 "As an Audiologist, my focus is on communication. Tyler has a unique ability to actively listen to our needs and has especially helped me stay focused. Tyler has helped us navigate, analyze and implement our various social media options."
Peter M.
"Working with Tyler to design logos and manage our Google Ad campaigns has been an absolute pleasure. He is extremely easy to work with, communicates thoroughly and clearly and has a natural creative talent."
Heidi D.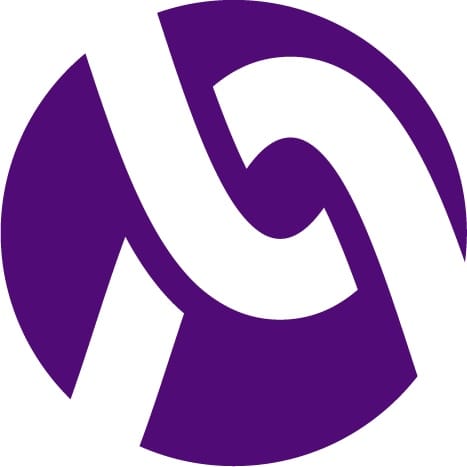 "We worked with Tyler on developing logos in honor of our health club's 30th anniversary. Tyler was an absolute pleasure to work with as he made the process fun and creative. He was an excellent listener, receptive to our feedback, always positive in his attitude, flexible, insightful and patient."
Nancy C.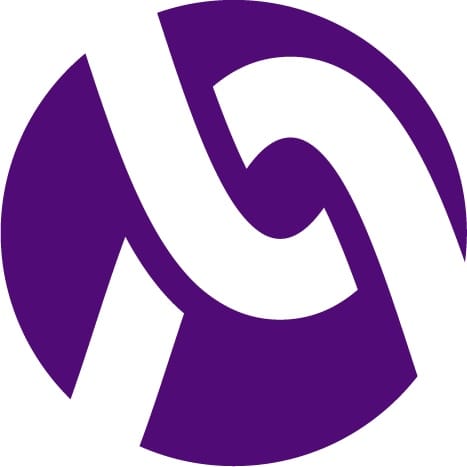 "I have had the honor of working closely with Tyler for the last couple of years; he has been helping our practice update our digital marketing. He has been patient with my lack of marketing knowledge and has always encouraged and motivated me with more input."
Tina A.
"I highly recommend Durling Digital for their exceptional ability to deliver. I have worked with Tyler on numerous projects and he is a solid human being."
Diana K.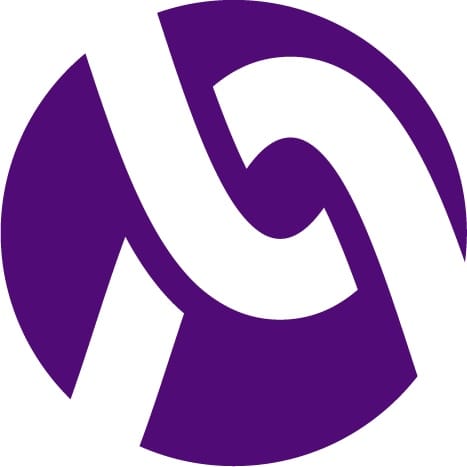 "Durling Digital has been instrumental in helping us create an attractive website. Tyler has also helped us in creating an online store for our olive oil and vinegar business. Not only did he design the website, but he helps us with marketing. He manages our Shopify account.
He is easy to work with, has good ideas, and is very creative."
Are we a fit?
We too want you to find the right people for the job. First, let's find out a little more about your needs to determine if we match what you're looking for.
We are a fit for:
Small to medium-size local businesses who are looking to secure new clients online.

Business owners who need an updated website that generates leads.

Marketers who are looking to partner with a web design and development team.

Business owners who don't know where to begin but have allocated a budget for marketing.

Project managers who are tasked with finding a web design firm to take their business to the next level.
We are not a fit for:
Solo-prenuers who are looking for a little help here and there.

Hobbyists who are looking to manage their own website.

Expedited website builds that need to be done immidiately.

Owners looking for a bargain because they are willing to do some of the work.
Do we sound right for you?