Web Design
Our custom website designs are as unique as your business. No website template or recycled design is ever used for your project. We pride ourselves on creating a custom look that fits your company brand, culture, and mission.
Web design for Santa Rosa businesses
A website needs to look awesome, load quickly, and rank high in order to generate new customers and leads. Since 2011, we've helped local Santa Rosa businesses with their web design and marketing strategies to increase lead generation and customer satisfaction with intention-driven website design, and search engine optimization that works. If you'd like to revamp your existing website, we'd love to discuss your business goals starting with a free consultation.
There are a lot of design templates out there. We don't do that. We provide custom website designs that are original. We view your website as an expression of your business to the World Wide Web. Here, we are only interested in custom designs, honoring your business. We handle the entire process, guiding you through options of color pallet, typography, user experience, transitions, hovers, and animations.
We don't expect you to manage the technical aspects of your website. As part of our custom websites, we provide a website maintenance plan including hosting, security, and all back-end updates to keep your site up and running. This also may include any front-end site changes on an on-going basis if needed. Anything from adding a new team member, updating office hours or updating images is included.
We build the majority of our websites using WordPress; the most popular website builder in the world. Comprising 43% of all sites built on the web, we feel confident that our expertise in this area is likely a good fit for your business. With endless integrations, WordPress can be customized to the needs of any business.
Web design frequently asked questions
We specialize in creating gorgeous, memorable logo identities that leave an impression and reinforce the positive sentiment of your brand. Stay consistent with a brand that your clients will remember.
Stationary – Business Cards – Letterheads – Signage – Promotional
Logo design for Santa Rosa businesses
A good marketing strategy starts with a fantastic logo that exudes the brand's energy and creates a trustworthy image. We help local entrepreneurs and professionals in Santa Rosa, California by assisting them in designing a logo that embodies their brand. If you're interested in updating your logo, get a free consultation with us.
Logo design frequently asked questions
Digital Advertising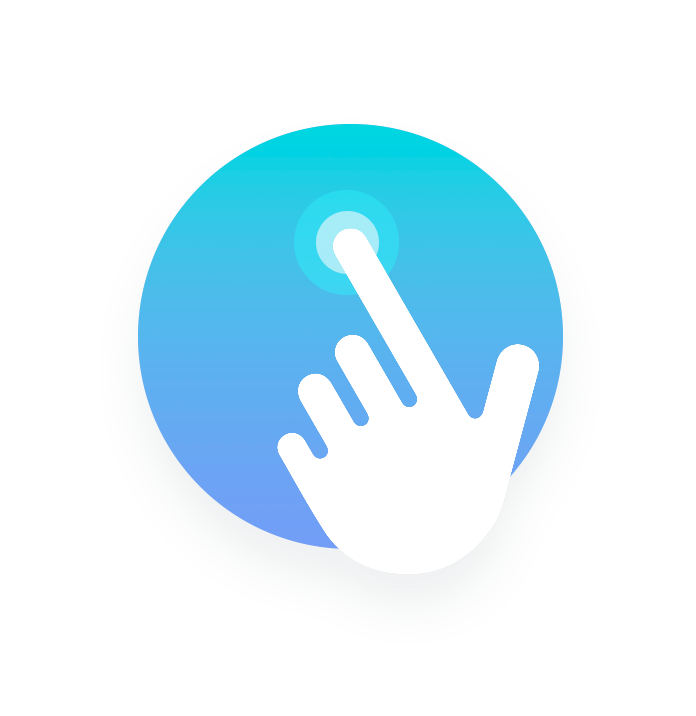 Using retargeting ads to get in front of people who've already shown interest in the things you're offering is HUGE. We consult and manage Google Ads, Facebook Ads, Instagram Ads, and Linked In Ads. We cannot say these are right for every business, but we can certainly help you find out. Set up a time with us to see if digital advertising is right for your business.
Local Search
App-based searching for local food, repair, and delivery services are more popular than ever. We help you prioritize, navigate and integrate these app-based platforms into your overall marketing strategy. Set up a time with us to see if a local search campaign is the right move.
Local search frequently asked questions
E-commerce Websites
If you have a product that you're looking to sell online, we're here to lead your business to digital commerce success. It all begins by setting up a time with us to discuss the goals of your product. If you're ready to take the first step, contact us today.
Search Engine Optimization
Being found at the top of Google requires a strong strategy based on research. If you're looking to rank competitively for your services, let us help you navigate, and create a strategy that aims to capture your target market's attention. Get started by setting up a call with us →
SEO frequently asked questions
We don't expect you to know what you need – that's why we're here to help as your certified consultant. Together we'll discuss your deeper purpose and break down the barriers that lie between you and your business goals. We look forward to taking this journey with you.
Digital consulting for Santa Rosa businesses
Sometimes all you need is someone to point the flashlight — We've helped numerous business owners in Santa Rosa, California align with their deeper motivations for business development as it relates to their goals and future vision. If you're looking to grow within yourself, your community, and your business, I can't wait to meet you.