Custom web design
Our custom website designs are as unique as your business. No website template or recycled design is ever used for your project. We pride ourselves on creating a custom look that fits your company brand, culture, and mission.
Web design for Santa Rosa businesses
A website needs to look awesome, load quickly, and rank high in order to generate new customers and leads. Since 2011, we've helped local Santa Rosa businesses with their web design and marketing strategies to increase lead generation and customer satisfaction with intention-driven website design, and search engine optimization that works. If you're not sure where to start or would like to revamp your existing website, we'd love to discuss your business goals starting with a free consultation.
We build the majority of our websites using WordPress; the most popular website builder in the world. Comprising 43% of all sites built on the web, we feel confident that our expertise in this area is likely a good fit for your business. WordPress websites also allow for endless integrations so your website can be customized to the needs of your business goals. Does this sound right for your small local business or growing company?
There are a lot of design templates out there. We don't do that. We provide custom website designs that are original. We view your website as an expression of your business to the World Wide Web. Here, we are only interested in custom designs, built from scratch, matching your business. We handle the entire process, guiding you through options of color pallet, typography, user experience, transitions, hovers, and animations. What do you want your site to be?
We don't expect you to manage the technical aspects of your website. As part of our custom websites, we provide website maintenance plans, hosting, security, and back-end updates to keep your site up and running. We also prefer to make site changes for you even after it has gone live. This includes making front-end changes like adding new pages, text, and images as well as all other technical back-end updates as well.
Recent Custom Web Design
Il Fusti Oil & Vinegar
admin
2021-09-13T10:25:52-07:00
Logo Design
We specialize in creating gorgeous, memorable identities that leave an impression and reinforce the positive sentiment of your brand. Stay consistent with a brand that your clients can rely on.
Graphic Design
Whether you need graphics for a company t-shirt, trade-show banner, or street-facing building sign, we've got you covered. We specialize in creating custom graphic for virtually any digital or printed medium.
Logo & Graphic Design FAQ's
Digital Advertising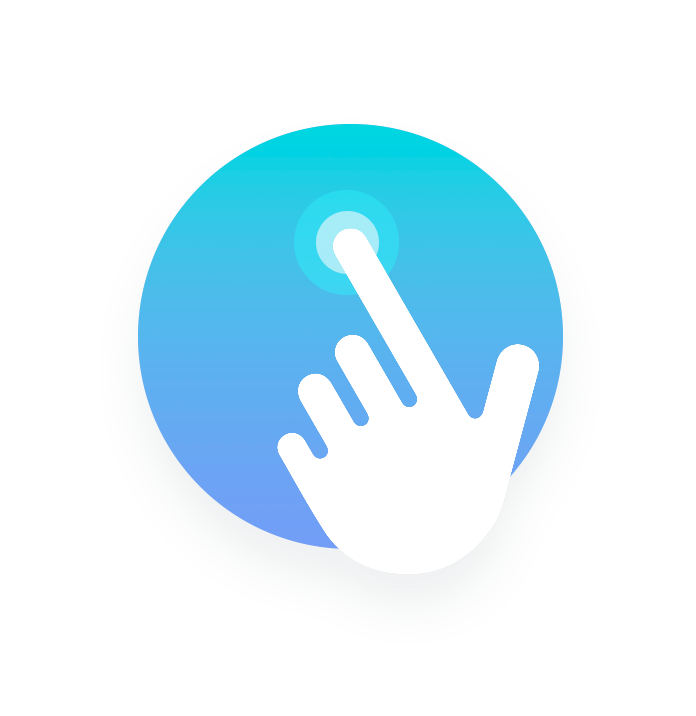 Using retargeting ads to get in front of people who've already shown interest in the things you're offering is HUGE. We consult and manage Google Ads, Facebook Ads, Instagram Ads, and Linked In Ads. We cannot say these are right for every business, but we can certainly help you find out. Set up a time with us to see if digital advertising is right for your business.
Local Search
App-based searching for local food, repair, and delivery services are more popular than ever.  We help you prioritize, navigate and integrate these app-based platforms into your overall marketing strategy. Set up a time with us to see if a local search campaign is the right move.
E-commerce Websites
If you have a product that you're looking to sell online, we're here to lead your business to digital commerce success. It all begins by setting up a time with us to discuss the goals of your product. If you're ready to take the first step, contact us today.
Search Engine Optimization
Being found at the top of Google requires a strong strategy based on research. If you're looking to rank competitively for your services, let us help you navigate, and create a strategy that aims to capture your target market's attention. Get started by setting up a call with us →
Consulting
We don't expect you to know what you need — that's why we're here to help as your Certified Consultant being trained in and having demonstrated real-world proficiency in the areas of lead generation and client acquisition using a combination of web design, digital marketing, and traditional advertising. It all begins now, and we can't wait to taking this journey with you.